During her senior year of college, Meagan, 22, noticed an irregular, pea-sized lump in her breast. When the lump did not go away after a few weeks, Meagan decided to have it checked by her health care provider. Meagan received an ultrasoundA procedure that uses sound waves to look at tissues and organs inside the body. Ultrasound may be used to help diagnose diseases, such as cancer. and a biopsyA procedure that removes cells or a piece of tissue from the body. The removed cells or tissues are examined under a microscope to find out if disease is present. to find out if the lump was cancerous. The test results found that the lump was a fibroadenoma—a type of benign (noncancerous) tumor in the breast that is common in women under age 30.
While the experience was incredibly nerve-wracking, Meagan often confided in her family, boyfriend, and close friends. She also relied on other women's stories to help her through the process, as she has no family history of breast cancer. Meagan wants to empower and educate young women about their risk for breast cancer, particularly the importance of being aware of changes in your body and talking with your health care provider.
Meagan, who lives in California, recently earned her bachelor of science degree, and is studying to apply to nursing school. She enjoys hiking, playing music, and spending time with her friends and family.
Meagan's Motivated Moment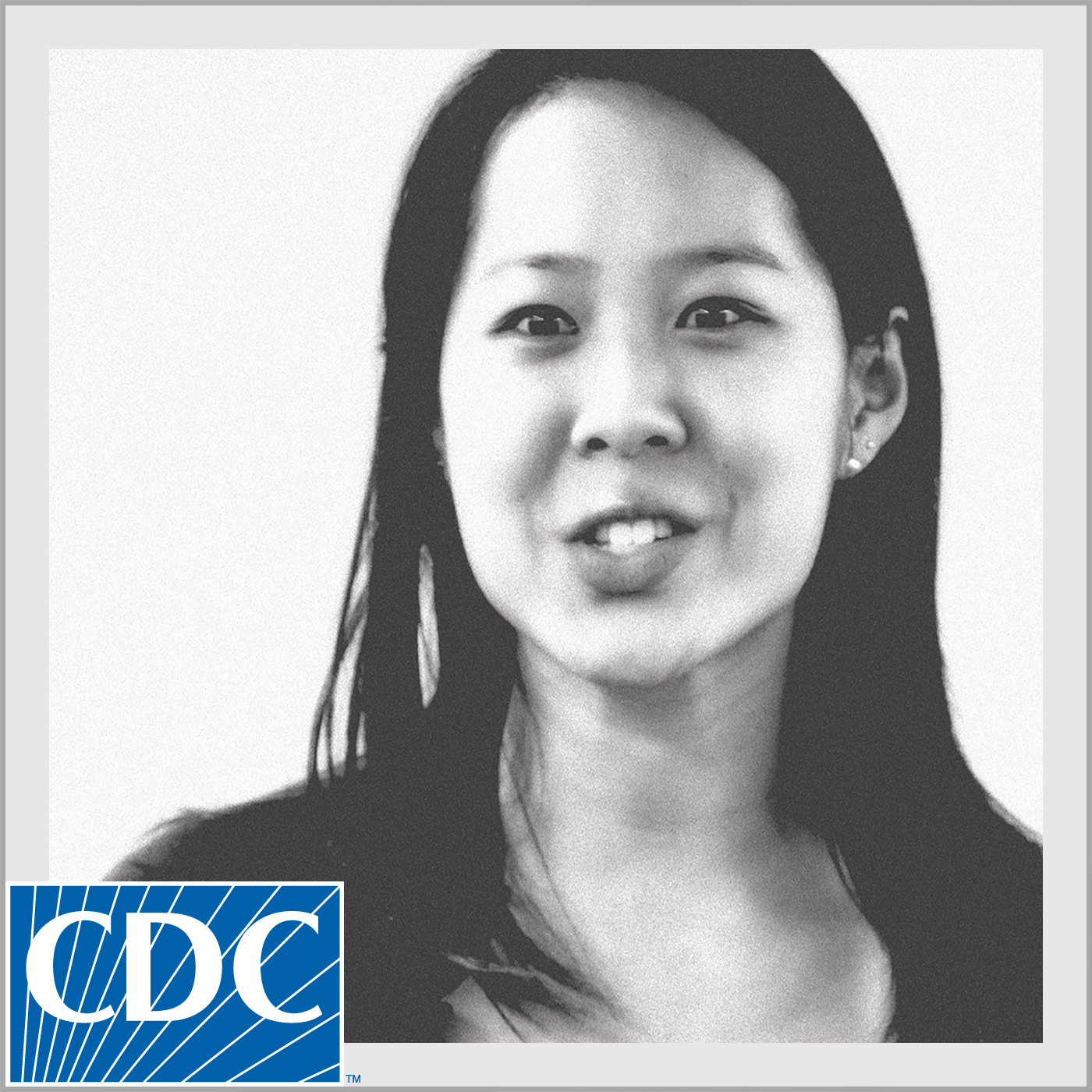 Meagan found a lump in her own breast and found the courage to get it checked out. Listen to her story, and be inspired to take control of your breast health. View transcript [PDF-24KB]
Share Meagan's Story on Social Media
Page last reviewed:

January 13, 2016

Page last updated:

September 25, 2018

Content source: