Breast Cancer Podcasts
What Does It Mean to Have Dense Breasts?
When you get the results of your mammogram, you may also be told if your breasts have low or high density. Dr. Temeika Fairley explains what that means and why it's important.
Podcast [MP3-2.4MB] | Transcript [TXT-2KB]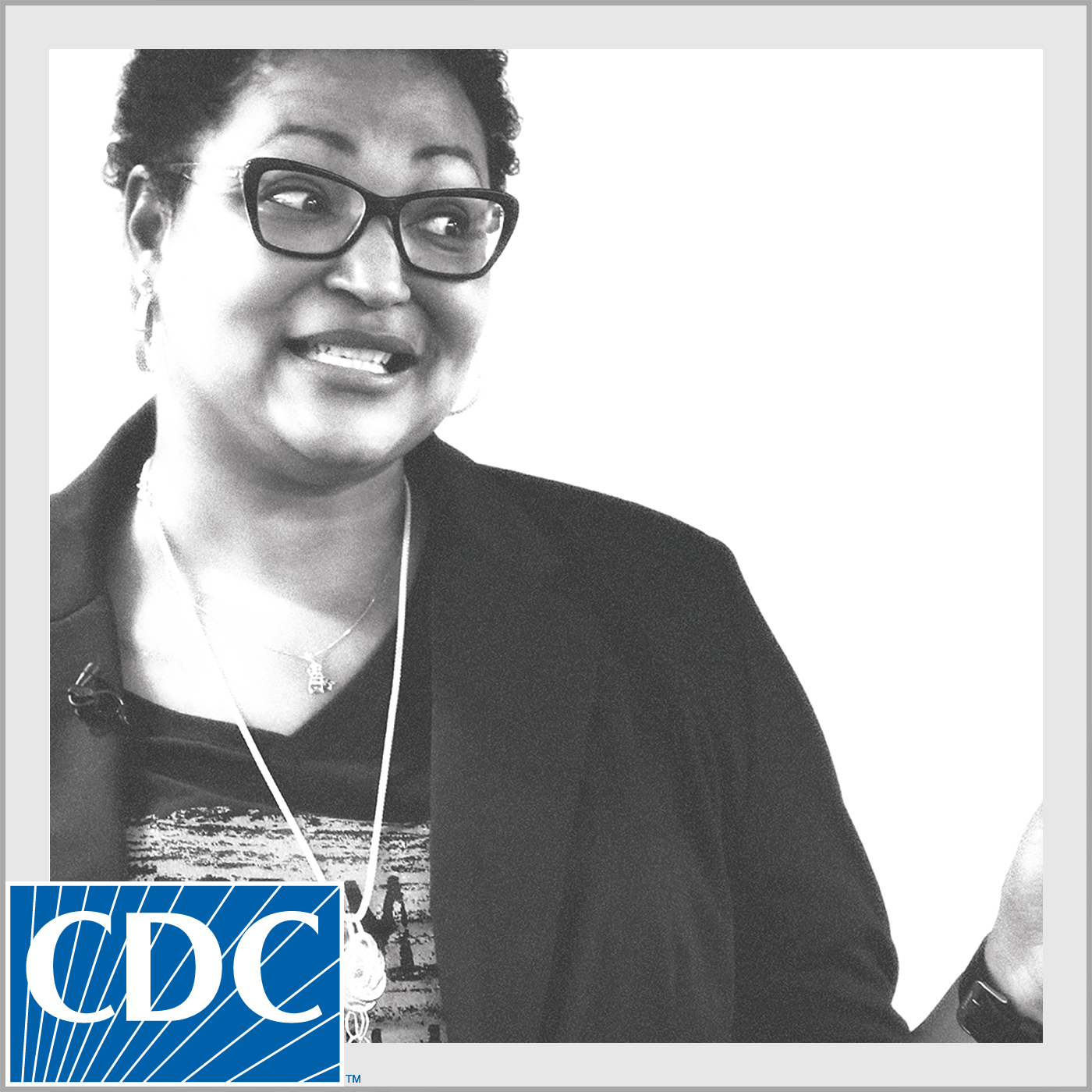 Carletta found the strength to beat breast cancer by mapping out her own strategy.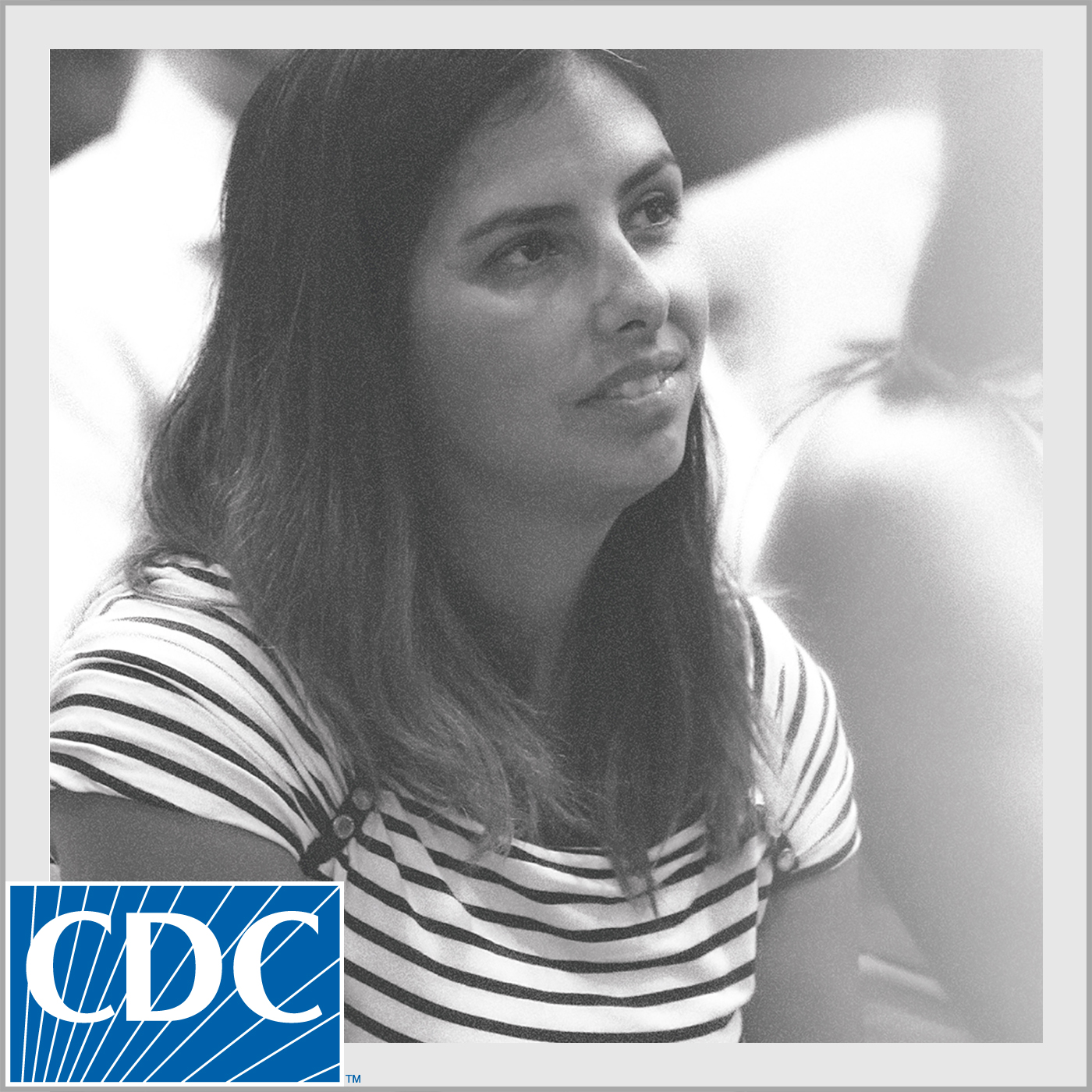 Caroline addressed her BRCA gene mutation after learning her mom had breast cancer.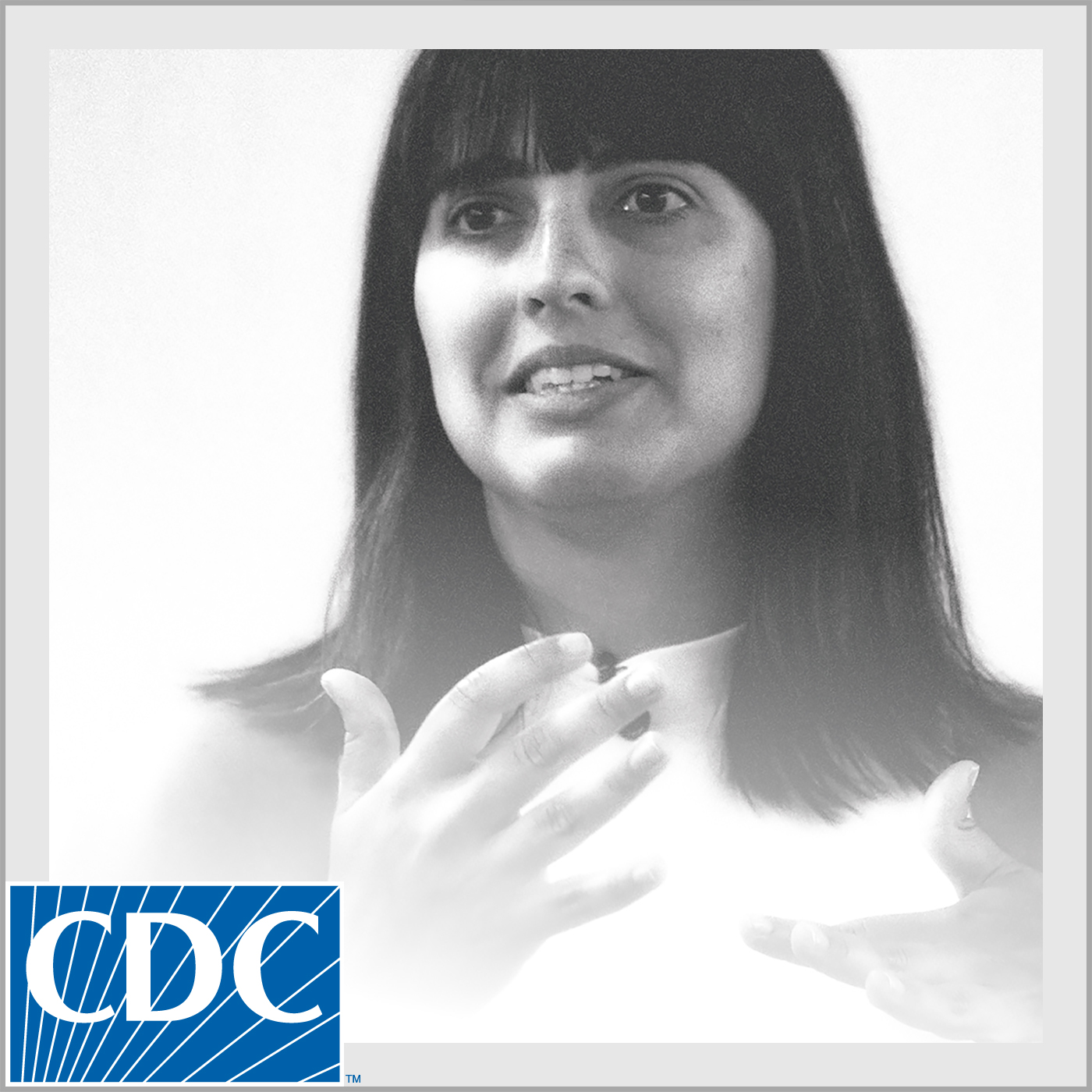 Emily took her future into her own hands after discovering her BRCA gene mutation.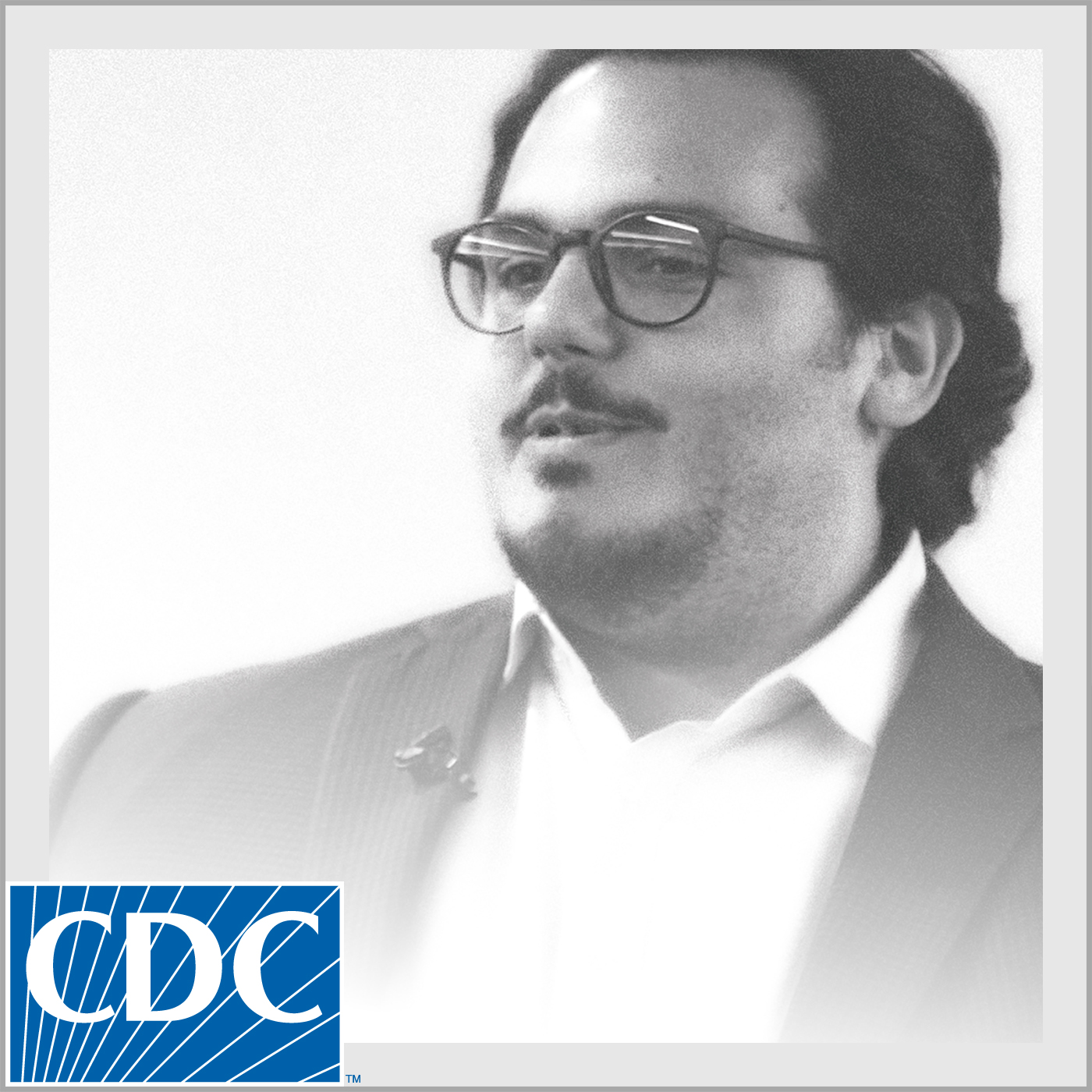 Jen's husband, Jay, stood by her and supported her difficult decisions throughout her breast cancer journey.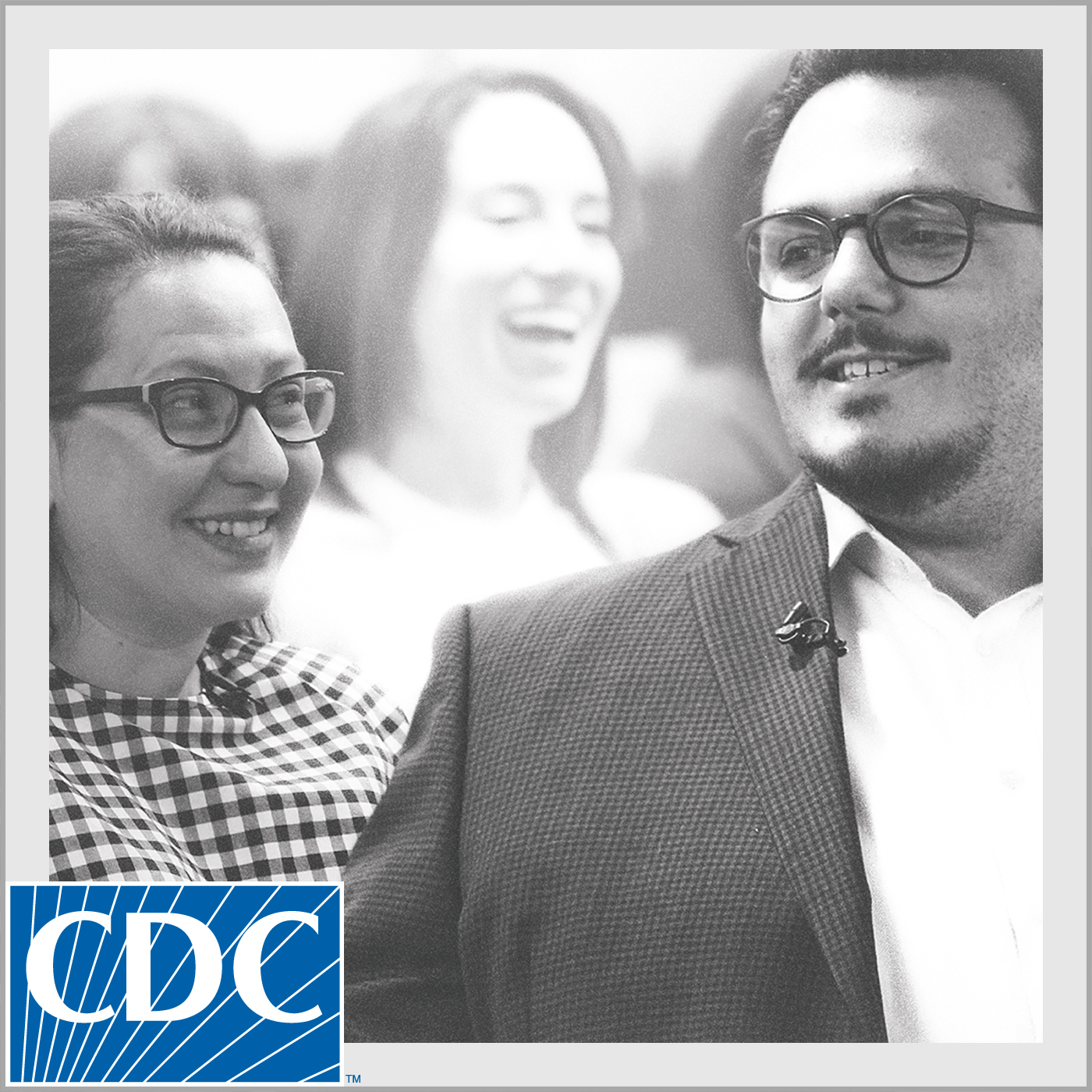 Jay followed Jen's lead in helping her get the care she needed and demanded.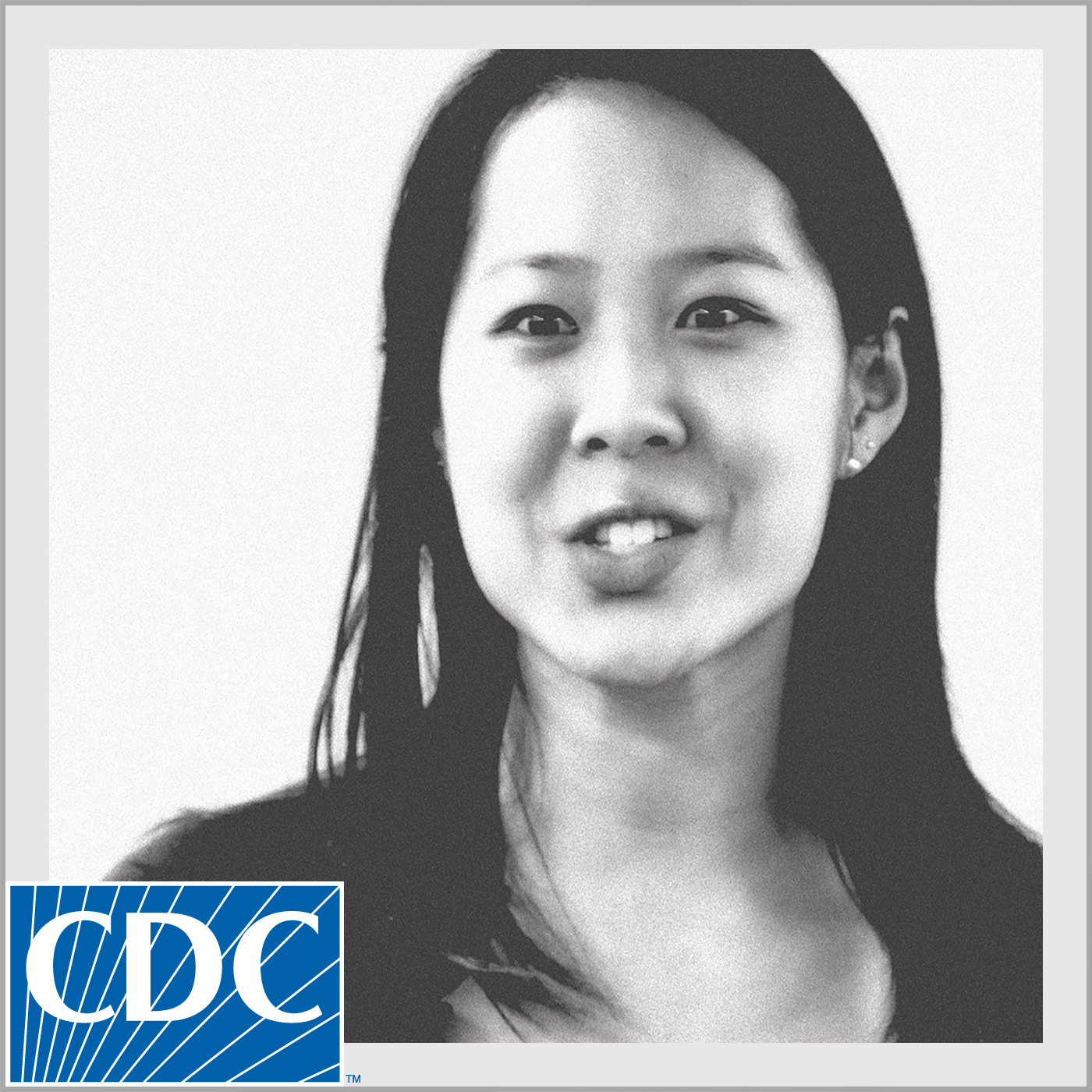 Meagan found a lump in her own breast and found the courage to get it checked out.




Calla Holzahauser talks about her research, which estimates the number of women in South Dakota who will participate in a free breast cancer screening program from 2017 through 2022.
Podcast [MP3-6.3MB] | Transcript [PDF-45KB]
Page last reviewed:
September 26, 2022