Examples
Select the examples of quality training below, which are also available through CDC's online learning management system, CDC TRAIN. Use the CDC Quality Training Standard filter within CDC TRAIN, to find quality coursesexternal icon easily.
What does quality training look like?
A quality training meets each attribute of all eight of CDC's Quality Training Standards.
Examples in CDC TRAIN
Additional Resources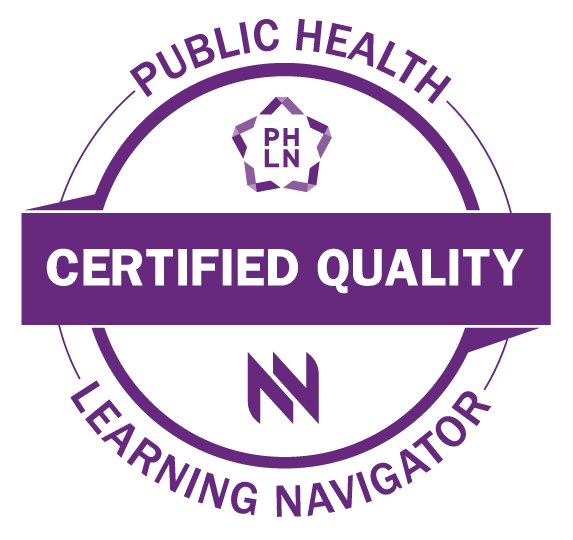 Find additional examples of quality training on NNPHI's Public Health Learning Navigatorexternal icon.
Page last reviewed:
February 28, 2019