HPV and Cancer Podcasts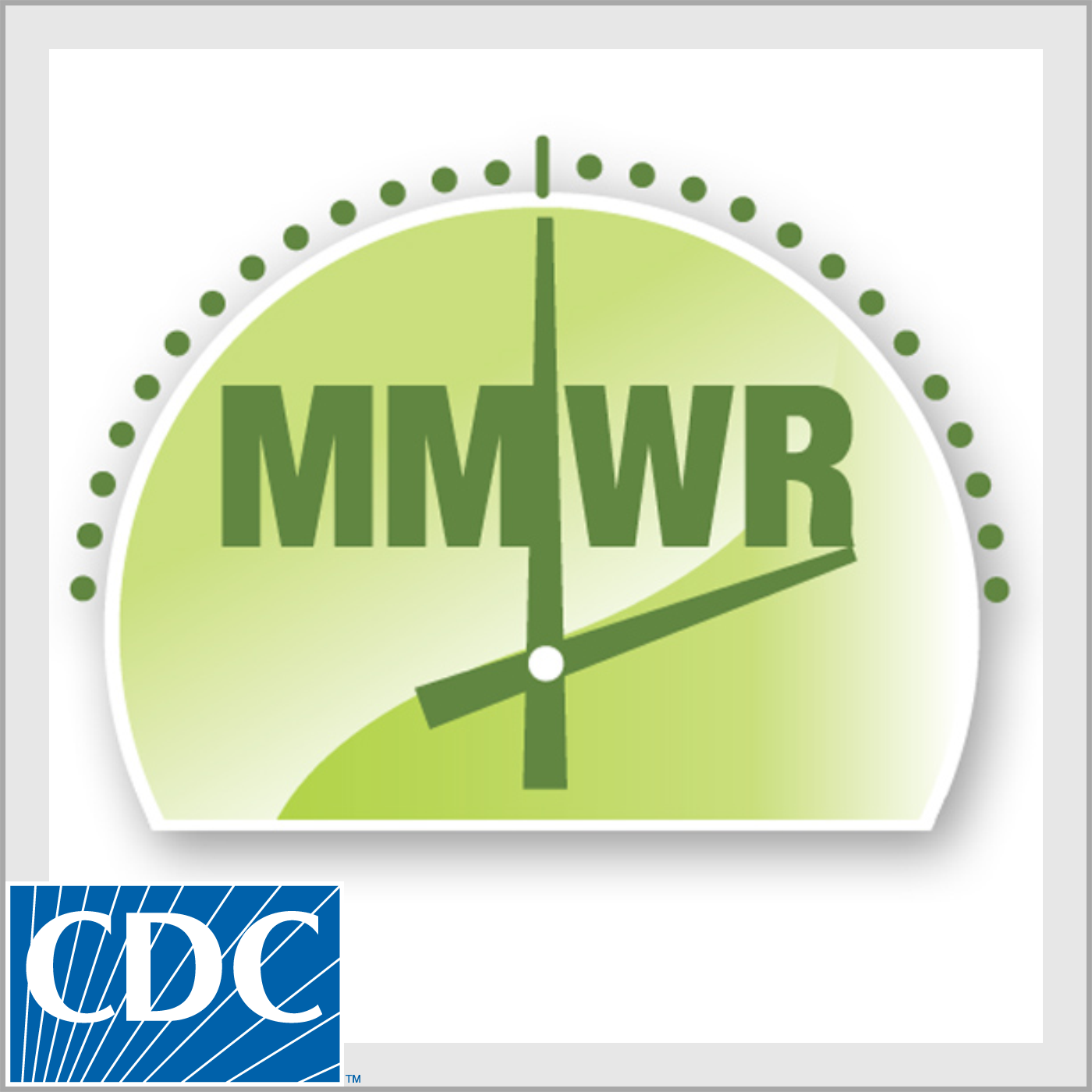 Most vaccines are given to infants and toddlers, but adolescence is also an important time in life to get vaccinated. This podcast discusses how vaccines can protect against infection and the importance of talking with a health care provider to ensure that children are fully immunized.
Podcast media icon[MP3-1.4MB] | Transcript pdf icon[PDF-16KB]

Dr. Philip Massey, an assistant professor at Drexel University and one of the authors of a recent study that looks at what motivates health professionals to tweet about the HPV vaccine, answers questions about his research and what impact social media can have on public health and health care communication.
Podcast media icon[MP3-8.8MB] | Transcript pdf icon[PDF-87KB]

Page last reviewed:
October 22, 2020